New London Architecture (NLA) released a shortlist for the 2016 edition of its Don't Move, Improve! Awards—which are in their sixth iteration—of 33 London homes whose owners have elected to renovate rather than raze. This shortlist celebrates extensions to existing homes, many of which were in conservation areas, and, as such, had to be done with the utmost sensitivity to the buildings to which they were appended. The selected projects will be exhibited at the NLA's London gallery within The Building Centre from January through March, with winners of the Don't Move, Improve competition to be announced on January 21.
The jury for the 2016 Don't Move, Improve! competition included Peter Murray, chairman of NLA; Russ Edwards, design director of Pocket Living; Kay Hughes, principle of Khaa; Dickon Robinson, ahousing consultant; Philippa Stockley, a journalist, editor, and critic specialising in architecture and design; Pia Benham, head of collections for Heal's; Tamsie Thompson, director of RIBA London; and Amy Frearson, architecture editor of Dezeen.
See selections from the shortlist below, and see all of the shortlisted projects in ARCHITECT's Project Gallery. Click on the links below each image for more information on each project.
Paul Archer Design
Architecture for London
Ben Adams Architects
Russian for Fish
Alexander Owen Architecture
Ashton Porter Architects
Denizen Works
Platform 5 Architects
West Architecture
Bureau de Change
Michael Trentham Architects
forresterarchitects
Alan Morris Architect
Tigg Coll Architects
Tsuruta Architects
Gibson Thornley
Paul Archer Design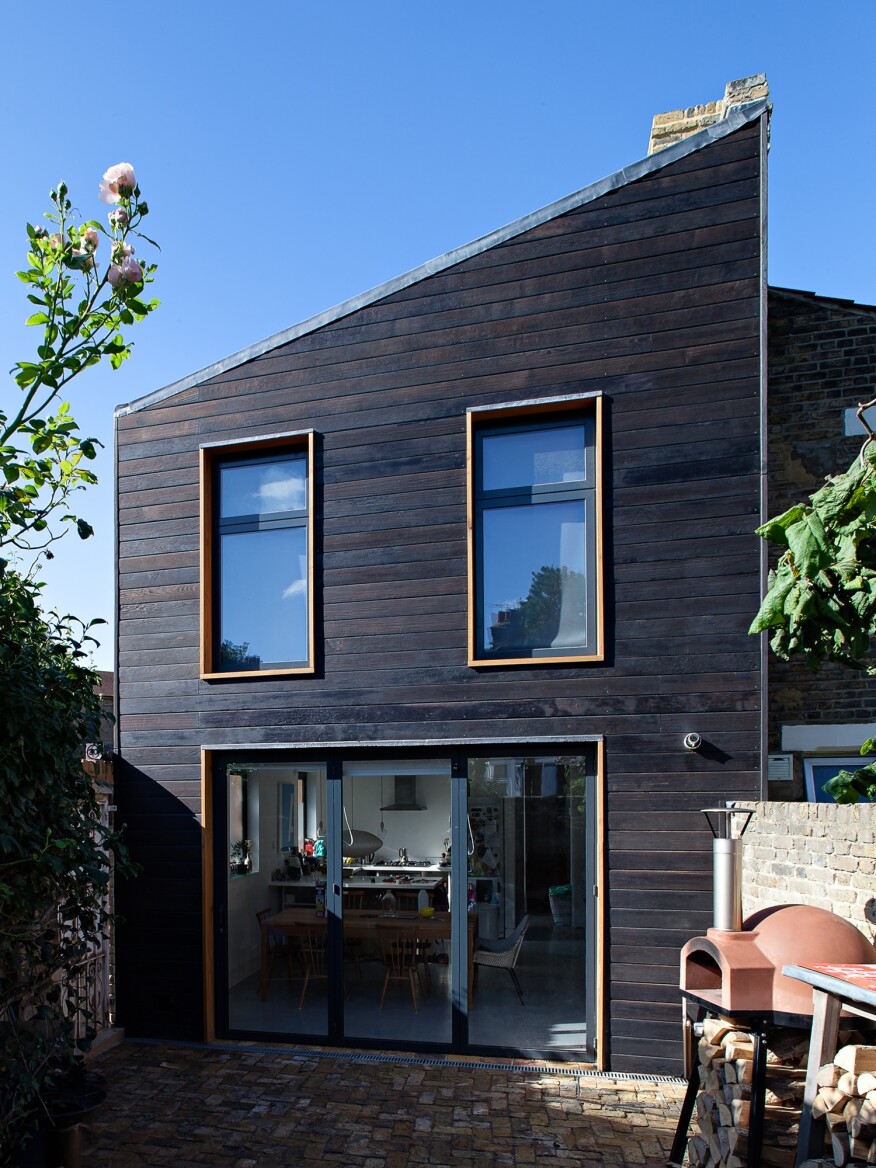 Chris Dyson Architects
Scenario Architecture
by Paul Archer Design
by MUSTARD Architects
by Poulsom / Middlehurst Ltd
by David Kohn Architects
by Giles Pike Architects
by Studio 30 Architects
by Levitate
by Lipton Plant Architects
by PATALAB ARCHITECTURE
by Fraher Architects Ltd
by Ian McChesney Ltd
by Inside Out Architecture

See all of the shortlisted projects in ARCHITECT's Project Gallery.