The Cooper-Hewitt, National Design Museum released this year's list of National Design Awards Thursday. Now in its 15th year, the program recognized 10 categories of design from architecture and fashion to landscape and product design. The public nominates candidates, who are then chosen by a jury.
Brooks + Scarpa took the Architecture Design category. Lead by principals Angela Brooks, FAIA, and Lawrence Scarpa, FAIA, the Los Angeles-based firm won a 2014 AIA Housing Award as well as a 2011 Residential Architect Design Award for Cherokee Studios. In an ARCHITECT interview last fall, Scarpa told Mimi Zeiger, "we'll do a doghouse if you let us do it well, so in that respect, almost anything fits into our philosophy."
View more projects by Brooks + Scarpa in ARCHITECT's Project Gallery.
Writer Witold Rybczynski, Hon. FAIA, won the Design Mind category. This award follows on the heels of a National Magazine Award nomination for his three-part ARCHITECT series on post-occupancy. A University of Pennsylvania emeritus professor of architecture, Rybczynski has written for national publications including The New York Times, The New Yorker, and The Atlantic, as well as authored 18 books. He also won the Vincent Scully Prize in 2007.
San Francisco's Andrea Cochran Landscape Architecture received the award for Landscape Architecture. The firm was a finalist for the award in 2010, 2009, and 2006. Many of the firm's projects are in the greater Bay Area, including the Drs. Julian and Raye Richardson Apartments, designed by David Baker + Partners.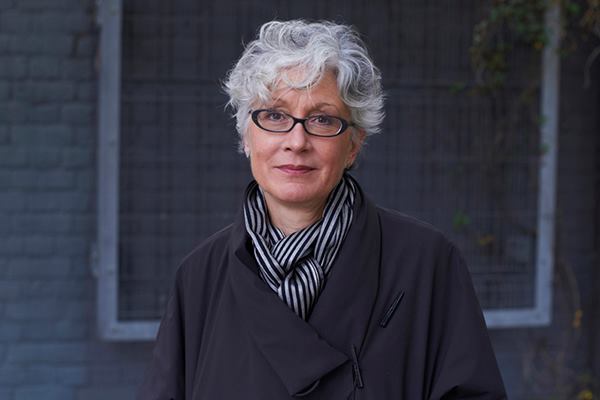 New York-based Roman and Williams Buildings and Interiors, founded by Robin Standefer and Stephen Alesch, took the award for Interior Design. The firm's work includes several New York hotels, including Viceroy New York, The Ace Hotel, and The Standard.
For a complete list of winners, visit the Cooper-Hewitt website.
The image of Witold Rybczynski, Hon. FAIA, was updated.