For the 47th year, AIA New York State has announced the winners of its annual Design Awards. This year, seven excellence awards, 13 merit awards, and 20 citation awards were presented. Of these 40 projects, 25 are built in-state, nine are located out-of-state, and six are international.
The projects were divided into 14 categories, including a Best in State, awarded to Rogers Partners Architects+Urban Designers for its Henderson-Hopkins school in Baltimore. Other categories included Adaptive Reuse/Historic Preservation; Commercial/Industrial Large; Commercial/Industrial Small; Institutional; Institutional AIA Chapter Recognition; Interiors; International; Pro Bono; Residential Large; Residential Multi Family; Residential Small; Unbuilt Young (Less than 10 years); and Urban Planning/Design.
Recipients were announced at a reception held in October in Saratoga, N.Y.
To view details and images of the excellence and merit awards, click on the project name to jump to ARCHITECT's Project Gallery. This year's jury also named 20 other citation awards, which are not listed.
Best in New York State
Henderson-Hopkins School
, in Baltimore, by
Rogers Partners Architects+Urban Designers

Award of Excellence: Adaptive Reuse/Historic Preservation
SculptureCenter
, in Long Island City, N.Y., by
Andrew Berman Architect

Excellence of Design: Institutional
Anderson Collection
at Stanford University, in Stanford, Calif., by
Ennead Architects

Award of Excellence: Institutional

Theatre for a New Audience at Polonsky Shakespeare Center
, in New York, by
H3 Hardy Collaboration Architecture

Award of Excellence: Interiors
Pivot
, in New York, by
Architecture Workshop PC

Award of Excellence: International
School No. 1 Krabbesholm
, in Skive, Denmark, by
MOS Architects

Award of Excellence: Residential Large
Elizabeth II
, in Amagansett, N.Y., by
Bates Masi + Architects

Merit of Design: Commercial/Industrial Large
David Zwirner Gallery
, in New York, by
Selldorf Architects
Novartis Pharmaceuticals Corporation
, in East Hanover, N.J., by
Rafael Viñoly Architects PC

Award of Merit: Commercial/Industrial Large

Sunset Park Material Recovery Facility
, in Brooklyn, N.Y., by
Selldorf Architects
WCNY Public Television & Radio, in Syracuse, N.Y., by King + King Architects, LLP

Award of Merit: Institutional


Kline Center Addition, in Carlisle, Pa., by CannonDesign
Whitney Museum of American Art, in New York, by Cooper, Robertson, & Partners in collaboration with Renzo Piano Building Workshop
Award of Merit: Interiors
St. Hilda's & St. Hugh's School
, in New York, by
Murphy Burnham & Buttrick Architects LLP

Award of Merit: Pro Bono

Chipakata Children's Academy
, in Lusaka, Zambia, by Susan Rodriguez (
Ennead Architects
), Frank Lupo, and Randy Antoniia Lott

Award of Merit: Residential Large
36SML House
, in Amagansett, N.Y., by
LEVENBETTS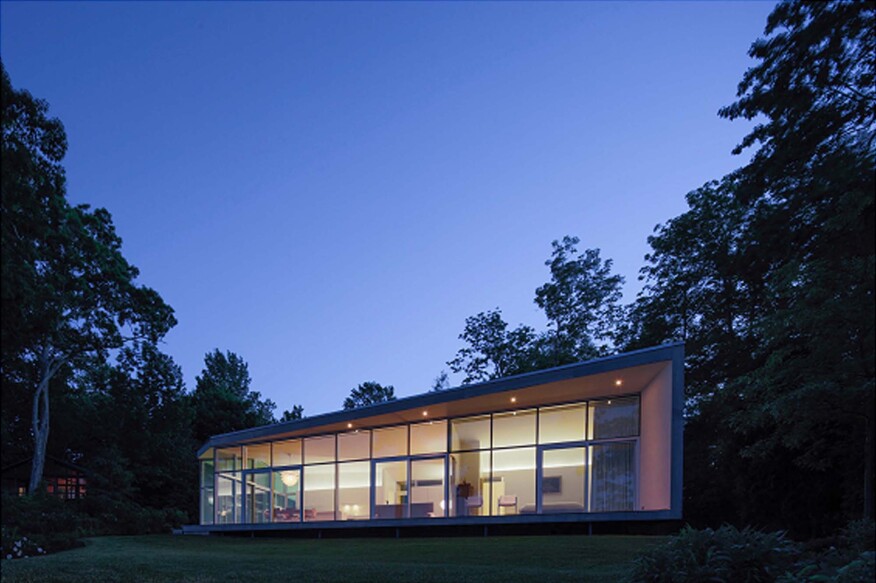 House on Maine Coast, in Camden, Maine, by Toshiko Mori Architect
Quonochontaug House
, in Charlestown, R.I., by
Bernheimer Architecture

Award of Merit: Residential Multi Family
University Village Townhouses
, in Rochestet, N.Y., by
CJS Architects

Award of Merit: Residential Small
Element House
, in Star Axis, N.M., by
MOS Architects