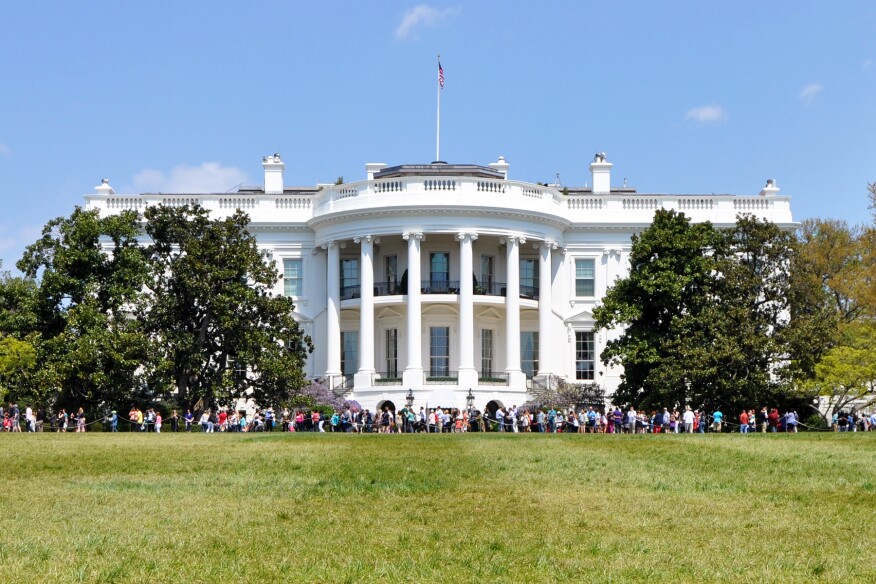 President Barack Obama announced 21 individuals will be awarded the Presidential Medal of Freedom for 2016 this afternoon. Of the recipients, architect Frank Gehry, FAIA, and artist Maya Lin, have been recognized for their cultural contributions to the country and the impact they make on the surrounding community.
Established in 1945 by President Harry Truman, the Presidential Medal of Freedom is the highest honor a civilian who has made strides in security, world peace, culture, science, and business can receive.
Originally from Canada, Los Angeles–based architect Frank Gehry was awarded for leading the field of contemporary architecture. Some of the deconstructivist's best-known works include the Walt Disney Concert Hall in Los Angeles, the Guggenheim Museum, Bilbao in Spain, and Fondation Louis Vuitton in Paris. Other international accolades the practicing octogenarian holds include the AIA Gold Medal, Pritzker Prize, and Praemium Imperiale.
Artist, designer, and architect Maya Lin was also given the honor for her sculptural structures and landscape art, which aim to raise awareness regarding social and environmental issues. At the age of 21, she won a design competition held by Congress for the Vietnam Veterans Memorial in Washington D.C, while still at the Yale School of Architecture. Currently, she is working on a project that addresses the loss of biodiversity and habitat, titled "What is Missing?" through a digitized timeline that is accessible online.
Other 2016 recipients include, Kareem Abdul-Jabbar, Elouise Cobell, Ellen DeGeneres, Robert De Niro, Richard Garwin, Bill and Melinda Gates, Margaret Hamilton, Tom Hanks, Grace Hopper, Michael Jordan, Lorne Michaels, Newt Minow, Eduardo Padrón, Robert Redford, Diana Ross, Vin Scully, Bruce Springsteen, and Cicely Tyson.
The White House will present the awards in Washington D.C. on Nov. 22.