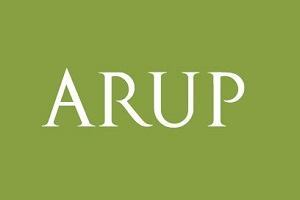 Two practices that specialize in the design and engineering of audio-visual and performance spaces are now one.
London-based Arup is integrating thirteen consultants from Artec who specialize in acoustics, audio-visual, and theater design. Thirteen consultants will join Arup's office in New York.
Artec Consultants has collaborated on performing-arts spaces in a range of sizes on four continents. Some of the firm's highlights include Sala São Paulo (in São Paulo); the Concert Hall, Culture, and Congress Centre of Lucerne (in Lucerne, Switzerland); and the McDermott Concert Hall at the Morton Meyerson Symphony Center (in Dallas).
"Joining forces with Arup, enhances our collective ability to provide highly specialist skills anywhere in the world, through the resources of a large, global organization, serving projects of any scale, with the best international design thinking, delivered to clients locally from start to finish," said Artec principal and former partner Tateo Nakajima in a release.
Nakajima and four other figures from Artec—Ed Arenius, Todd Brooks, Christopher Darland, and Tom Clark—join Arup's leadership team. According to the release, they will work closely with Arup regional leaders working in Australasia; East Asia; Europe; and the U.K., Middle East, and Africa.