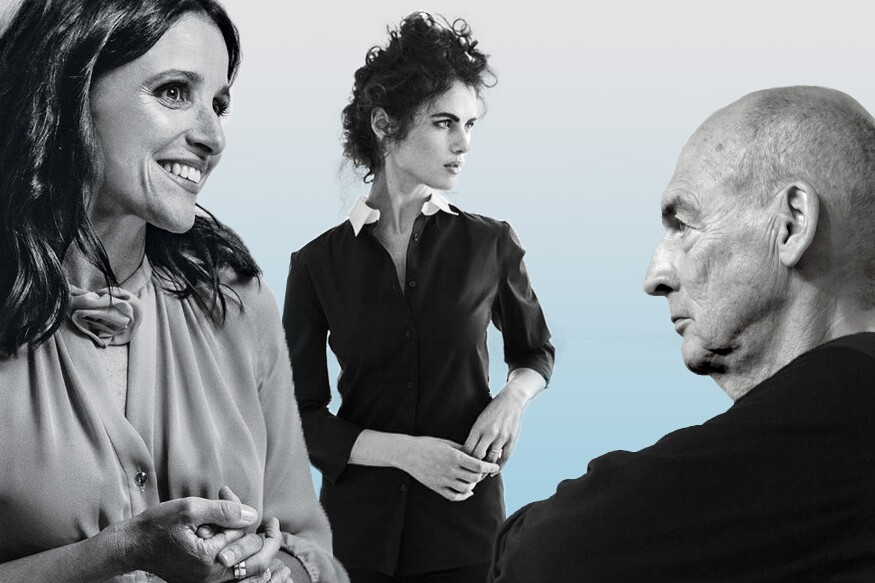 This month, the architecture industry is headed to Philadelphia for three days of lectures, booth visits, and some real-life, business-card-swapping networking. What should you see during AIA Convention 2016?
*Update 5/12/2016: Actor Kevin Spacey has been replaced by actress Julia Louis-Dreyfus, who will be interviewed by Terry Gross, the host of the radio show Fresh Air. AIA has also announced that Moshen Mostafavi, Intl. Assoc. AIA, dean of the Harvard Graduate School of Design, will join Rem Koolhaas, Hon. FAIA, for a discussion.
The Keynotes: Actor Kevin Spacey kicks off the week with his talk on Thursday, May 19, at 8:30 a.m. (Fingers crossed that President Frank Underwood also attends.) Designer Neri Oxman, the director of the Mediated Matter research group at the MIT Media Lab, takes the keynote stage the following morning at 8:30 a.m. Last but certainly not least, architect Rem Koolhaas, Hon. FAIA, will speak on Saturday, the final day of the convention, at 2 p.m.
Read ARCHITECT's complete coverage of the AIA Convention 2016.