Bjarke Ingels Group's (BIG's) latest foray into residential products is a smart dead bolt that allows you to lock your doors remotely from your smartphone through Wi-Fi and Bluetooth. The four interchangeable shells of the Friday Smart Lock draw from the architectural form of the saddle roof, an example of which can be seen on New York's W57, designed by BIG. The battery-powered lock, measuring 3.1 inches wide and 1.87 inches high, comes in several finishes including wood, steel, and porcelain.
The Friday Smart Lock, which is designed to fit over an existing dead bolt, detects when the homeowner arrives and thus unlocks with a single tap. A companion mobile app can remotely grant temporary or permanent access to your house, access logged files to track activity, and send notifications of irregular activity, such as a break-in. A dead phone battery won't leave a homeowner stranded—users can still log into their dashboard through another phone or use a traditional key to unlock the door.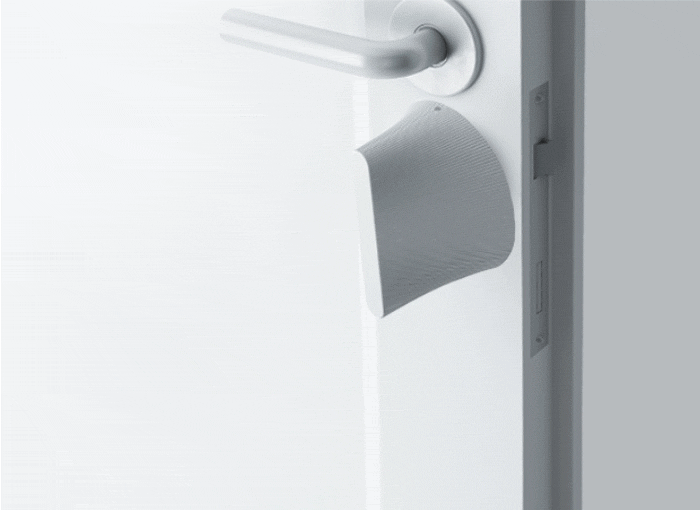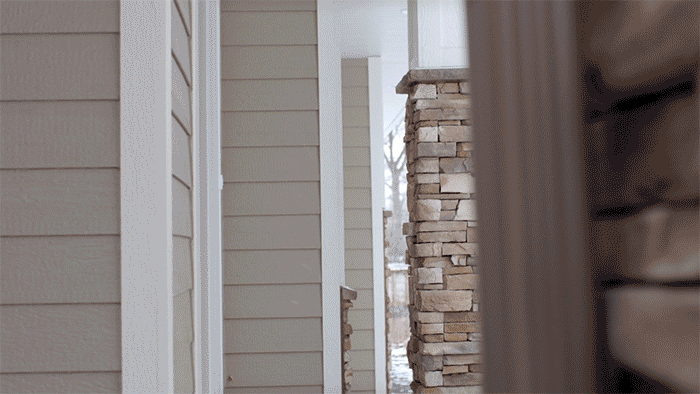 In collaboration with tech start-up Friday Labs and D Line, a strategic development and distribution company, BIG is seeking funding for the product through an Indiegogo campaign. With 20 days left in the campaign, the product has already surpassed its $75,000 goal. The collaborative is currently in its software development phase, with plans to begin manufacturing the lock in July and shipping it in September.

The Friday app will be available for iOS and Android devices, and compatible with Apple HomeKit and Thread, allowing for connectivity to other home automation products.
The smart lock in the porcelain or stainless steel finish will retail at $249, with other styles offered at higher prices. There are also special discounts for those who contribute through Friday's Indiegogo site.