Perhaps you've wondered how to add a project to ARCHITECT Magazine's Project Gallery. Or maybe you're just looking to get more exposure for your firm's work. Either way, you've come to the right place! Read on to learn how to submit your portfolio online in five easy steps.
Step One: Sign up!
If you haven't already, you should register with our site. There's a register button in the top right corner of the website, next to the social media icons in the black banner. Once you've registered, you can also choose to stay current on all the latest industry news by signing up for ARCHITECT'S daily and weekly newsletters: ARCHITECT Newswire, ARCHITECT Weekly, and ARCHITECT Project Gallery. You can register with the site as an individual, or on behalf of your firm. After you've registered, you'll be able to start adding projects—as many as you like!
Creating a Firm Profile Page…
If your architecture firm does not already exist in ARCHITECT's Firm Directory, you need to create a new firm profile. (Note: Firm pages are for architecture firms only. There are other places in the Project Gallery to showcase products and manufacturers—keep reading!) The firm profile creates a page to showcase your firm's work. So fill it up! You can also always come back to update it later. At the very least, fill in the required content plus your firm's logo. After you've built your firm profile, you are ready to upload a project.
If you already have one, or are unsure if you do and want to check…
Type your firm name in, and select it from the dropdown list. Press "Next" to go to the "Upload a Project" page.
Step Two: Add a Project
Click on "Projects," next to the ARCHITECT logo, in the upper lefthand corner of the homepage. From the "Projects" drop down, select "Upload a Project." Clicking on this link will open a pop-up window asking you to enter your firm's name to add to its firm profile.
Step Three: Describe Your Project
You will then be prompted to "Upload a Project," asking you to fill out all the information about your work. You'll want to have all of your information on collaborators (e.g., structural engineers, acoustics consultants, etc.) ready to give appropriate credit to members of the project team. Additionally, you will want to provide a description, the year the project was completed, any awards and certifications, and the project's scope. And feel free to tag your project with relevant tags to make it easier to find for other users!
Products
Did you use an awesome new material on your project? You can add that to your project as well, in the bottom left-hand portion of this window. By linking products to your project, other users can see how materials can be used in exciting ways. And don't forget, after you've saved your project, you can always come back to it later to add new images, products, or other information.
Step Four: Add Images
Once you've filled in the basic information on your project, it's time to bring it to life with images. These can be renderings, sketches, construction shots, and/or final photography. All images must be RGB format for web, no more 10 MB, and in .jpg, .gif, or .png format. We recommend that images are cropped to 2000 px by 1333 px (3:2 ratio) at 72 dpi. You may add up to 30 images at a time. When you're adding images, you'll see fields for image credits and captions. Please be sure to attribute all images properly, and only upload images that you have permission to use.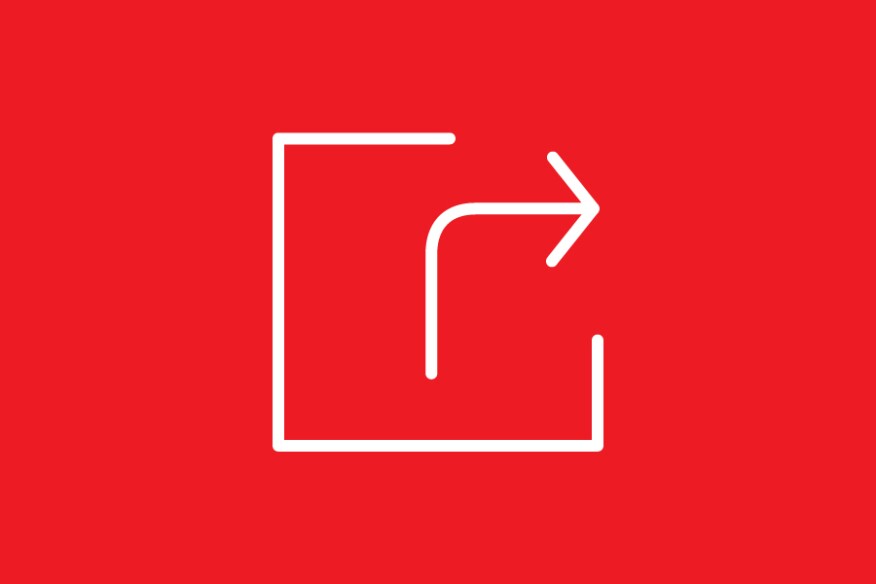 Step Five: Save and View Your Project!
You can see what the singular pages looks like after you're done. Forgot to add something or someone? No worries, you can always go back and edit it later, too. This page will also populate the rest of your firm page, along with past and future projects.
Still have questions? Read our FAQ