On Sept. 23, the Museum of Design Atlanta (MODA) will open a new exhibition highlighting the impact of people-centric architecture by exploring exemplar projects from around the world. Titled "Design for Good: Architecture for Everyone," the show will be on view through Jan. 20, 2019.
Curated by architect John Cary, former executive director of San Francisco–based nonprofit Public Architecture, the exhibition is based on his latest book Design for Good: A New Era of Architecture for Everyone (Island Press, 2017), which details Cary's belief that everyone has the right to decent design, and good architecture is a medium for enabling individuals to live with dignity.
Featuring projects from architecture firms such as David Baker Architects, Michael Maltzan Architecture, Studio Gang, and MASS Design Group, "Design for Good" centers around the idea that design can shape everyday lives. "When planned with the ultimate users in mind, spaces become more than bricks and mortar and glass and steel; they become incubators for serving, working, learning, and loving," according to a press release. "This is what architecture is all about—providing spaces that empower people to live their best lives."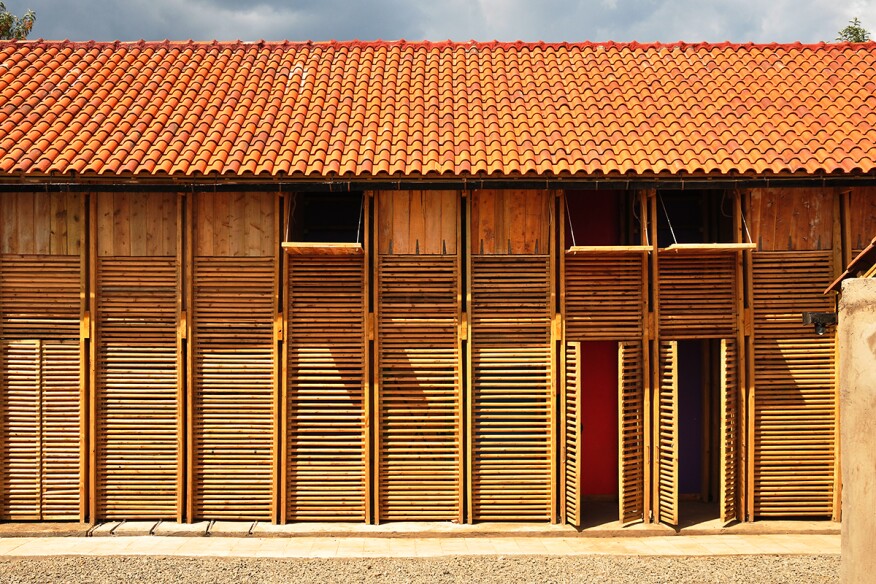 "Design for Good: Architecture for Everyone" will be on view from Sept. 23, 2018 until Jan. 20, 2019 at the Museum of Design Atlanta.