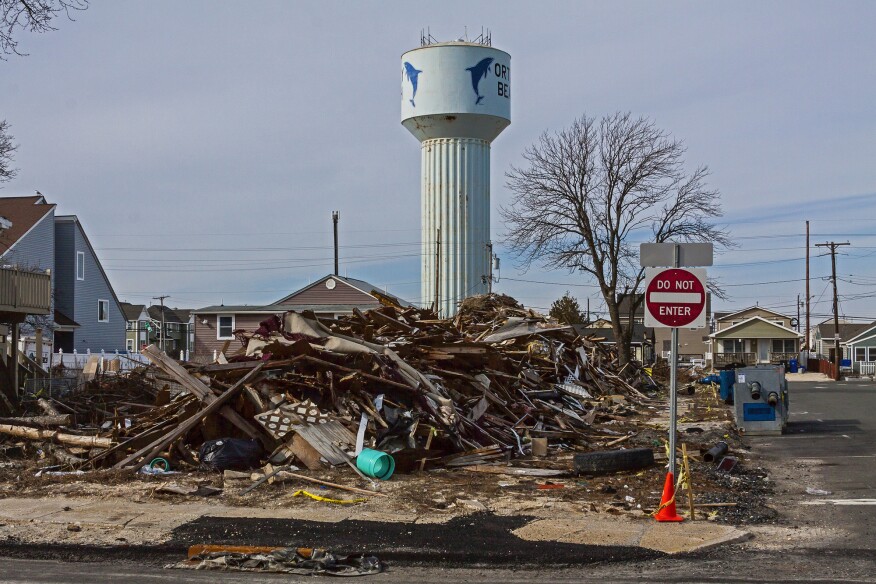 The American Institute of Architects Foundation (AIAF), with the AIA and the Association of Collegiate Schools of Architecture, added three members to the National Resilience Initiative (NRI) of college- and university-based regional studios conceived to help communities respond to natural disasters and the effects of climate change.
The new members are the University of Minnesota's Center for Sustainable Building Research, in Minneapolis; California Polytechnic State University in San Luis Obispo, Calif.; and Hampton University, in Hampton, Va. They join the New Jersey Institute of Technology's Center for Resilient Design in Newark, N.J.; the University of Arkansas' Community Design Center, in Fayetteville, Ark.; and Mississippi State University's Gulf Coast Community Design Studio, in Biloxi, Miss.
Together, the studios cover six U.S. regions from among the 10 deemed at-risk by the Department of Housing and Urban Development and the Federal Emergency Management Agency's plan with regard to the effects of natural and man-made disasters. "These six members will form a strong resilient studio network backbone that can serve as a point of entry to decision-makers and stakeholders who need to access design solutions for pressing issues in resilience," said AIAF executive director Sherry-Lea Bloodworth-Botop in a press release. She spoke with ARCHITECT in 2014 about AIAF's plan to roll out the studios nationwide.
The studios are already working on research related to the NRI's broader goals, including rising sea levels, drought and earthquake preparedness, and disaster planning and response.
The NRI was established in 2013 through the Clinton Global Initiative. Its goal is to provide a means through which existing and university-based design programs can come together to solve local issues related to resiliency. The news of the studio additions follows the release of NRI's annual report last summer, which detailed what the inaugural three studios had achieved at that point as well as growth opportunities for the NRI. Representatives of the six studios will convene in Washington, D.C., this summer.