"It drills into the subtle differences between different kinds of disability so that we can fine-tune the way in which we design for them. That's promising." — juror Mimi Hoang, AIA
When architects design, they give a lot of thought to how people will use a space, but usually much less thought to the types of people who will use it. It's a tough problem to solve: What are the unique ways in which an elderly person, a blind person, or a child experiences space—and how should architects and other design professionals respond?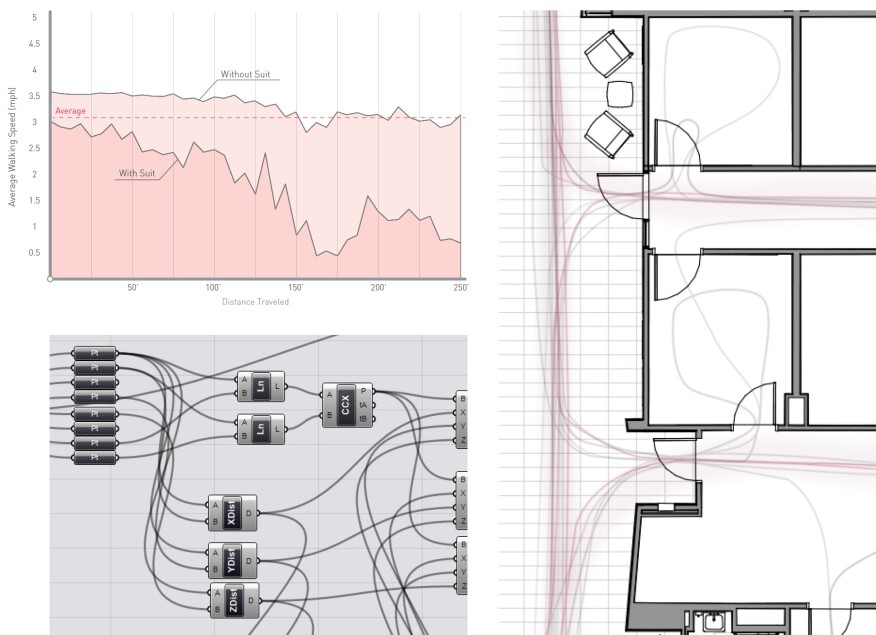 To answer that question, a multidisciplinary team at Minneapolis-based HGA Architects and Engineers devised a virtual reality (VR) experience that replicates how people of different ages and abilities move through an environment. VR is an increasingly valuable tool in a designer's portfolio, but Jonathan Bartling, AIA, director of HGA's Digital Practice Group, wanted to take it further. "We saw it as an opportunity to do more with virtual reality than simply showing renderings," he says. "We wanted to ask, 'How do we understand [how] people who have ailments you and I can't experience move through the same spaces?' "
The first iteration of the Empathy Effect project focuses on advanced age and the ailments that come with it. It pairs a VR headset with a body suit that hinders arm and leg movements; the headset has digital filters that mimic vision that is impaired by cataracts, glaucoma, or macular degeneration.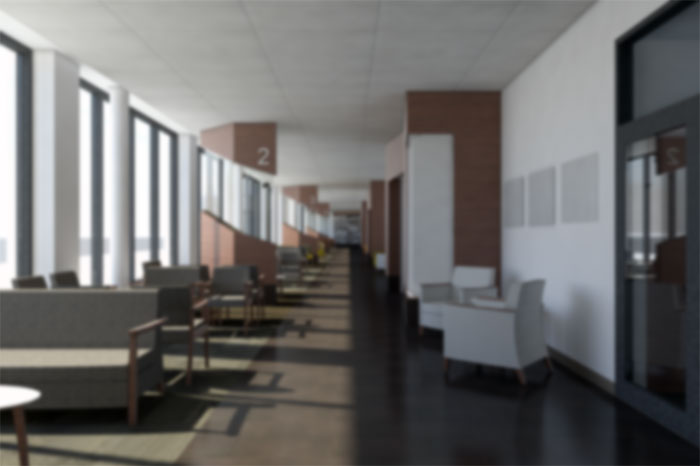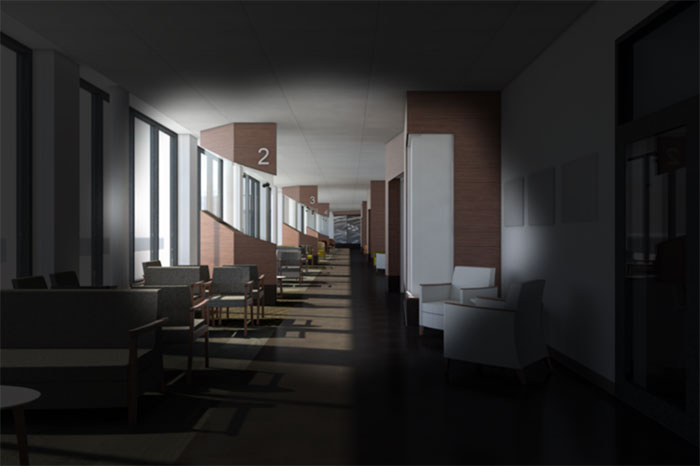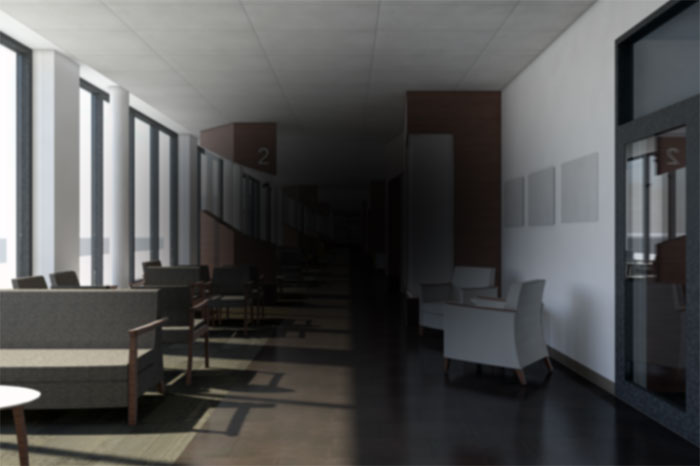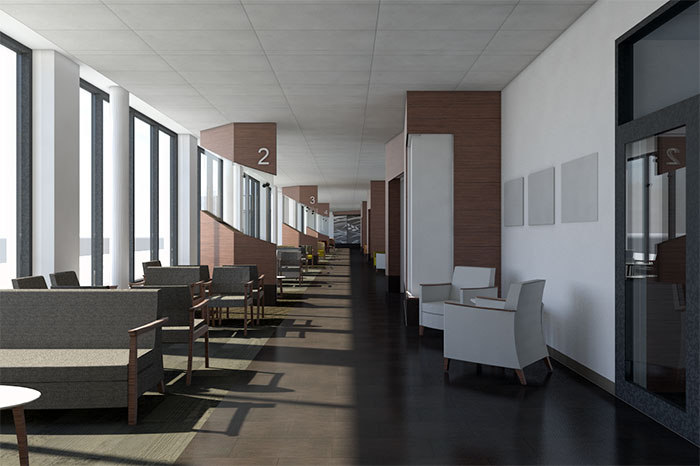 But the Empathy Effect is not just about impairments, Bartling says—it's about perspective. So the team has also developed an experience that replicates how a child would see a space by adjusting the height of surrounding objects relative to the headset wearer.
The result, Bartling says, is a tool that he hopes will transform the way that architects and other designers think about the spaces they build—not just for an ideal user, but for all users. "You can guess what a person's experience is," he says, "but seeing it with your own eyes is a profound experience."
Project Credits
Project: The Empathy Effect | Mixed Reality for Design
Design Firm: HGA Architects and Engineers, Minneapolis . Jonathan Bartling (project adviser); Alanna Carter (principal); Anupam Das, Adam Hunt, Nicolas Ramirez, Tom Suess, Jared Widner (project team)
Funding: HGA Architects and Engineers
Special Thanks: Erika Eklund, Rich Firkins, Terri Zborowsky
Awards
Honorable Mentions