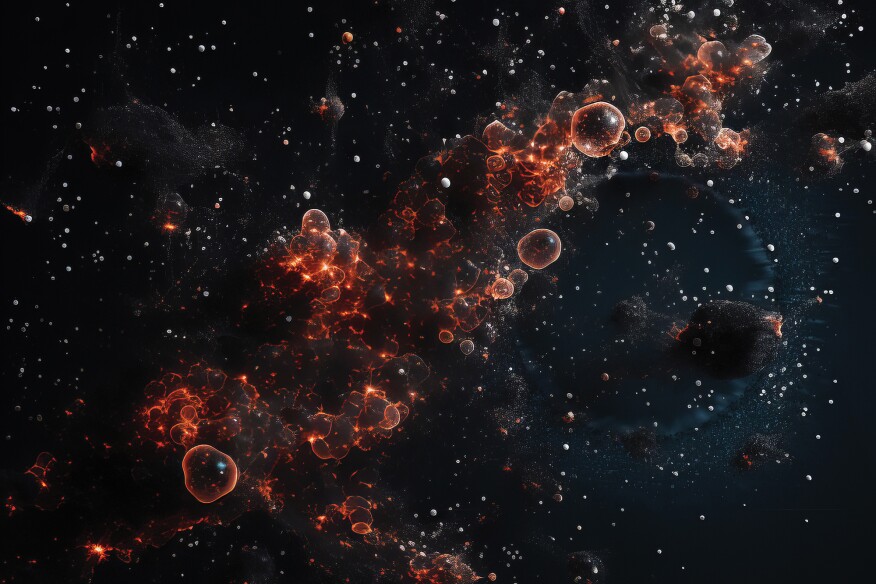 Each summer, in community centers, classrooms, and civic spaces across the U.S., students in the National Organization of Minority Architects' Project Pipeline camps share a nervous excitement. On the first day, many interact cautiously with new peers and nontraditional topics. By the end of camp, most are markedly fearless in their considerations.
Directly engaging design justice issues such as policing, homelessness, and mass incarceration, Project Pipeline camps ranging in length from three days to full weeks introduce K-12 students of color to a lineage of advocacy in architecture, design, and planning. Campers complete drawing challenges, plan realistic neighborhoods, and design interventions to help those neighborhoods meet their residents' needs. "The wonderful thing about Project Pipeline is that it incorporates culturally responsive pedagogy," says Tameka Pierre-Louis, an administrator at a high school in Suffolk County, N.Y., who studied the program for her doctoral dissertation. "Students enter safe spaces with, primarily, practitioners of color. This may open them to worlds they never would have considered."
SFNOMA Project Pipeline in San Francisco demonstrates the applications of culturally responsive pedagogy. "We provide project examples where students live, bringing architecture to the level of their lives. We say, 'These are the things you've been seeing. Here's how they're related to architecture,'" coordinator Julia Weatherspoon says. Camps center the perspectives of their campers. "Our registration form asks students for their three favorite songs. We make that into a playlist for while they're working," Weatherspoon says.
Project Pipeline also inspires students to advocate beyond traditional professional paths. "We aim to give students agency through information," says Bryan Bradshaw, coordinator of NOMA Louisiana Project Pipeline in New Orleans and part of the program's national coordination team. "Project Pipeline empowers future changemakers to champion justice in their communities, whether they want to be an architect or not."
Reviewed by Deena Darby, Lisa C. Henry, and christin hu.
This article first appeared in the October 2023 issue of ARCHITECT, which was guest edited and designed by Dark Matter U.