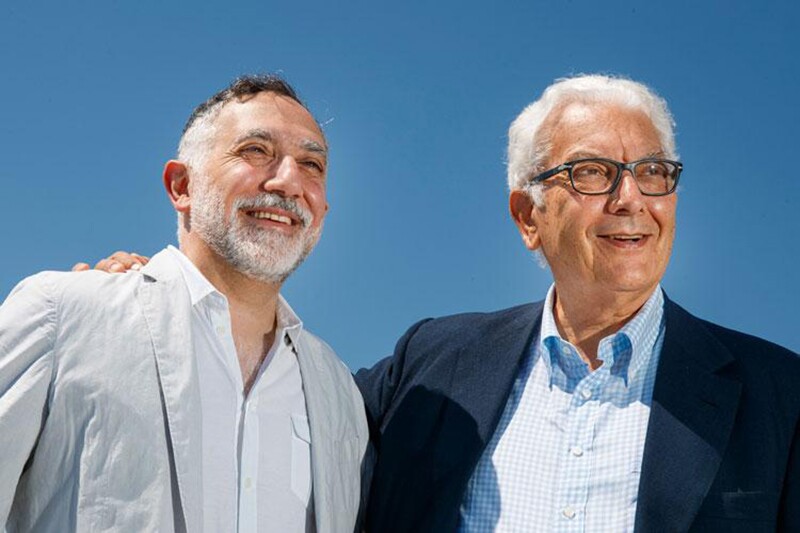 Today, the organizers of the Venice Biennale 2020 announced new dates for the festival, postponing the opening date in light of travel and mobility restrictions impacting countries around the world due to the spread of the COVID-19 virus. Originally scheduled to take place from May 23 to Nov. 29, the 17th Venice Biennale—titled "How Will We Live Together?"—will now run from Aug. 23 to Nov. 29.
"The world is putting new challenges in front of architecture," said the Biennale's 2020 curator Hashim Sarkis in a release from the organization. "I look forward to working with participating architects from around the world to imagine together how we are going to rise to these challenges."
In a separate press release from La Biennale di Venezia, organizers described the move as a "precautionary measure" to preserve the integrity of the opening exhibition.
"Unwilling to open an incomplete exhibition, La Biennale, having heard the curator Hashim Sarkis and in consideration of the difficulties faced by the participating countries and invited architects, has decided to postpone ... duration of this year's edition of the Biennale Architettura back three months," organizers explained in the same press release.
The Venice Biennale joins several other international events including the Salone del Mobile in Milan and Light + Building in Frankfurt, Germany that have been postponed due to the spread of COVID-19.
To receive our latest coverage of COVID-19 in your inbox, subscribe to ARCHITECT newsletters.