This story was originally published in Affordable Housing Finance.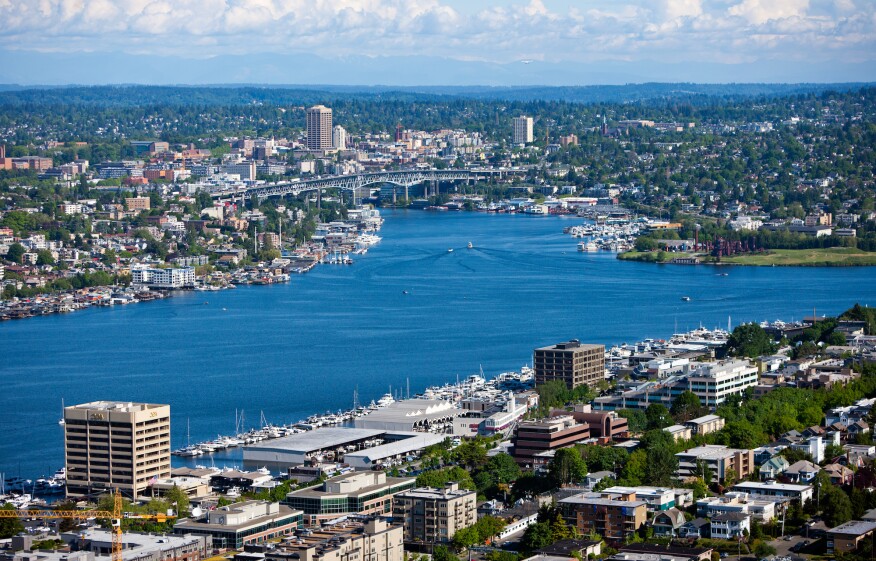 Microsoft has pledged $500 million to address the affordable housing crisis on the Eastside of King County and the Puget Sound region, which has become the sixth most expensive region in the nation.
While the Puget Sound region has expanded and seen jobs grow 21% since 2011, housing construction didn't keep up, coming in at only 13%. The housing shortage has also made housing prices surge, making it impossible for lower- and middle-income workers to live in the communities where they work.
The software giant, which made the region its home in 1979, worked the past eight months to learn how it could help address the crisis and to learn best practices from around the world, partnering with Zillow, Boston Consulting Group, and Challenge Seattle.
Microsoft's commitment, with the majority of the capital to be deployed over the next three years, includes:
$225 million invested at below market-rate returns to preserve and develop new middle-income housing on the Eastside of King County, with investments initially being made in Bellevue, Issaquah, Kirkland, Redmond, Renton, and Sammamish;
$250 million invested at market-returns for low-income housing across the King County region; and
$25 million in philanthropic grants for homelessness, including two initial commitments of $5 million for the new Home Base program through the United Way of King County to help people facing eviction; and $5 million for funding to support the creation of a consolidated entity to address homelessness in Seattle and King County.
"If we're going to make progress, we'll all need to work together as a community," said Microsoft president Brad Smith and CFO Amy Hood in a blog post. "We recognize that Microsoft is in a unique position to put the size of its balance sheet behind this effort. But we believe that every individual and every business, large and small, has a responsibility to contribute."
In addition to Microsoft's commitment, mayors of nine of the largest cities around Seattle—Auburn, Bellevue, Federal Way, Issaquah, Kent, Kirkland, Redmond, Renton, and Sammamish—announced a joint declaration to take steps to increase affordable housing for families and individuals.
"This is every bit as important as Microsoft's financial commitment. These steps include changes in zoning to increase the pipeline of housing in selected areas, providing desirable public land near transit locations, addressing permitting processes and fees, and creating new tax incentives for construction," said Smith and Hood.
They also said the state government has an important role, with Microsoft encouraging the legislature to support the private sector by making additional housing investments and creating policy changes for the preservation and creation of affordable housing.
"It will take years of dedicated work for the region to put this problem behind it," said Smith and Hood.
This story was originally published in Affordable Housing Finance.