Firm name: Office of Things
Location: New York, Chicago, and Charlottesville, Va.
Year founded: 2016
Firm leadership: Lane Rick and Can Vu Bui (New York); JT Bachman, AIA, and Katie Stranix, AIA (Charlottesville); and Vincent Calabro (Chicago)
Firm size: Eight
Education: Rick: M.Arch. and B.A. from Yale University; Bui: M.Arch. from Yale University B.Arc.Sc. from Ryerson University; Bachman: M.Arch. from Yale University, B.Des. from the University of Florida; Stranix: M.Arch. from Yale University, B.S. from the University of Virginia; Calabro: M.Arch. from Yale University, B.S. from the University of Cincinnati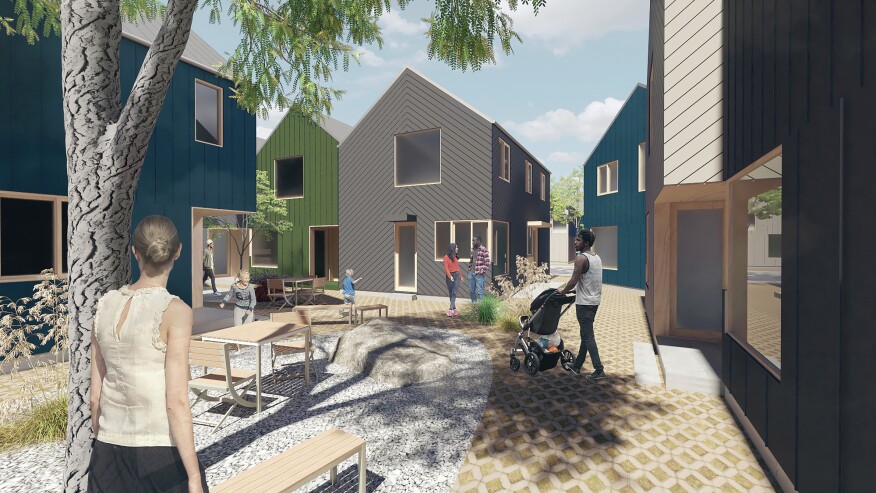 Experience: Adjaye Associates, Studio Gang Architects, Rockwell Group, among others.
Firm mission: The heart of the practice of architecture lies in a multitude of voices, ideas, and realities that shape the environment. Our work aims to navigate this complexity to unearth specific clarity within the noise. These days, this takes the form of a growing fascination with the generic and the specific. Somewhere in that friction is the practicality of getting things built and the frivolity of the imaginations that occupy it.
How you came up with your firm's name: Architecture is deeply rooted in the interplay between ephemeral spaces and the physical stuff that creates it. We are curious about the nebulous nature of this relationship, and the 'things' that define it; things are objects but they can also be the things to get you somewhere else.
First commission: "Overworld," an immersive installation at the 2016 Gladstone Hotel's Come Up to My Room exhibition in Toronto.
Defining project and why: "Overworld," our 2016 installation for the Toronto Design Offsite Festival, remains a project that we return to often. It wove together many questions that we are still exploring: the integration of technology and architecture, the body in immersive environments, smallness and the feeling of immensity, and what it means to escape momentarily into a world set apart.
Another important project and why: While we are deeply interested in the spaces of immersive design, we also believe in our duty as architects. We are currently working on an affordable housing project in central Oregon, where we're training our focus on how single-family workforce housing can be reevaluated to focus on design and community.
Design tool of choice: Our library. This takes the form of our books, photographs, drawings, memories, recordings, and discussions of everything we have seen and continue to see in the world, for better or worse. We draw from these observations in everything we do.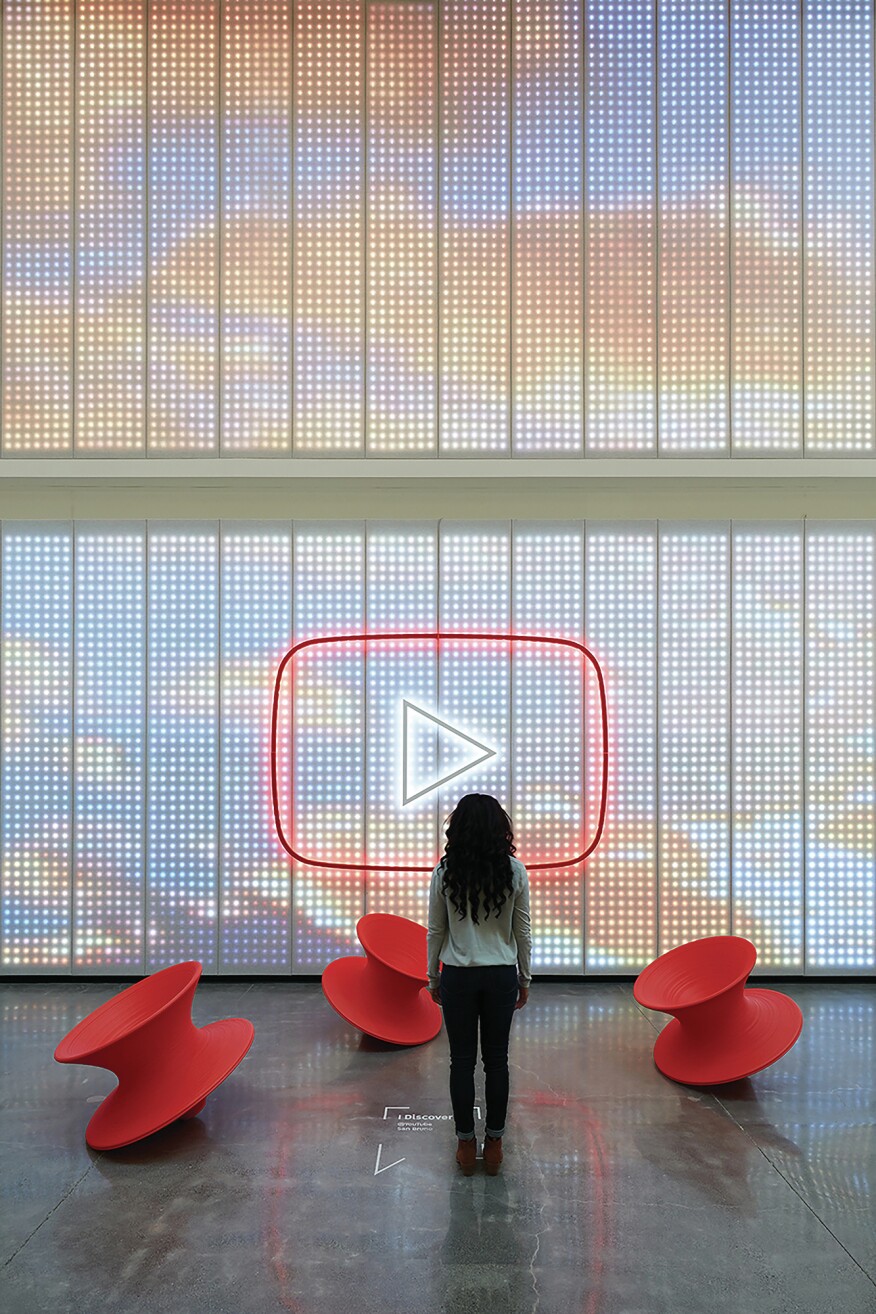 The most important piece of criticism you have received: Simplify. Amplify.
Biggest challenge facing architects today: Sometimes, architecture feels incredibly precarious. It is at once inextricable from the social structures and infrastructures that shape contemporary society, while, in many ways, lacking the agency to effect change. Architects need to find a way to navigate that tension.
Biggest challenge in running a successful practice: Embracing the sense that you have no clue what will happen next.
Design aggravation: Describing visual concepts without using visuals.
Which architects or firms have influenced your practice and how?
To paraphrase Robert Irwin, the artist navigates a system built from his intuition. He does this by establishing a basic hypothesis, and making a million yes/no decisions to exhaust all the possibilities before arriving at something that makes sense to the artist.
Our design process embodies every one of our experiences, observations, and memories. From this we begin to establish a means of perceiving the world and design. It's all built on our own personal interpretations and intuitions.
On the bookshelf: Independently, all of us are reading or have read Liu Cixin's Three Body Problem (Tor Books, 2016) trilogy; proof that world-building isn't just for architects and that there is always another level of craziness you can reach.