North Carolina Modernist Houses (NCMH) has selected a shortlist of 16 submissions for this year's Matsumoto Prize Awards. Recognizing modernist residences across the U.S. South, the Matsumoto Prize projects must be located within the region to be eligible. However, designers and architects can be located outside of it. This program is one of many conducted by NCMH, the Durham, N.C.-based nonprofit organization founded by 2016 AIA Collaborative Achievement Award winner and executive director George Smart that documents, preserves, and promotes modernist architecture across the country.
This year's projects are all located in N.C., and range from deconstructivist mountain homes, to cantilevered, single-family residences in the suburbs, to spacious coastal dwellings. The prizes include three Jury Award winners, who are awarded cash prizes from a pool of $6,000, and three People's Choice winners. Online voting for the People's Choice projects ends on June 29.
"These entries inspire people dreaming of a Modernist house to know Modernist design is affordable, efficient, sustainable, and most importantly, a house their families will love for decades," George Smart said in a press release. "We're looking forward to record-breaking participation in this year's online voting."
The jury that selected these sites includes Los Angeles architect Ray Kappe, FAIA, of Kappe Architects; Alison Brooks, principal and creative director of British firm Alison Brooks Architects London; Joshua Prince-Ramus, AIA, principal of New York firm REX; Harry Wolf, AIA, of Los Angeles-based Wolf Architecture; Miami-based designer Charles McMurray; and Academy Award-nominated production designer Nathan Crowley in Los Angeles.
Back in 2012, NCMH started the design competition in honor of George Matsumoto, FAIA, one of the founding faculty members of nearby North Carolina State University's College of Design under then-dean Henry Kamphoefner. Throughout his roughly 70-year career, the nonagenarian Modernist architect has created a slew of the Old North State's most well-known residences, and won more than 30 awards for his work. During his time at modern arts colony Cranbrook Academy of Art in Bloomfield Hills, Mich.— the same school that generated other modernist icons such as Charles and Ray Eames, Ralph Rapson, Florence Knoll, and Harry Bertoia—he studied under Eliel Saarinen while earning his graduate degree. He will also serve as Honorary Chair for the Prize's blue-ribbon jury who will select the Jury Award winners.
To learn more about the shortlist for the 2016 Matsumoto Prize Awards, head over to ARCHITECT's Project Gallery.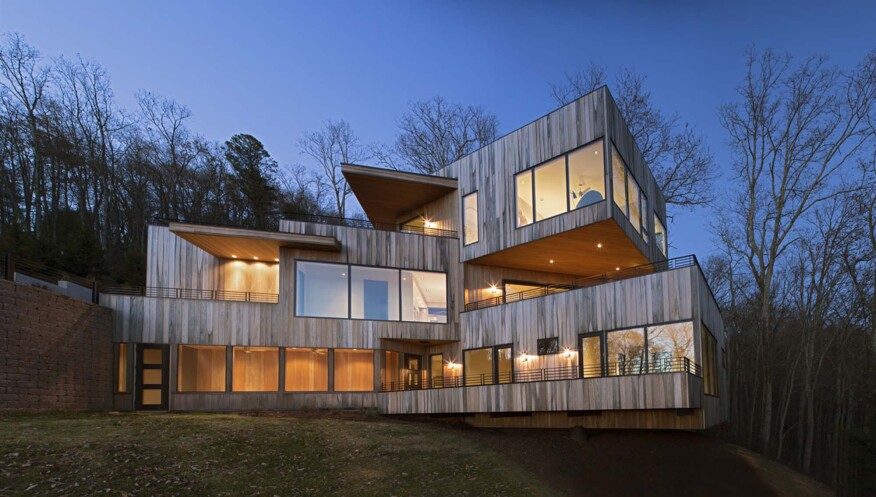 Ciel 10, in Asheville, N.C., by Retro + Fit Design
Hermitage Court, in Durham, N.C., by Szostak Design
One Honey Lane, in Raleigh, N.C., by Nick Hammer Architects
Katamochi, on Biltmore Lake in Candler, N.C., by Mackey Mitchell Architects
Landscape Retreat, in the Bahama, N.C., by Tonic Design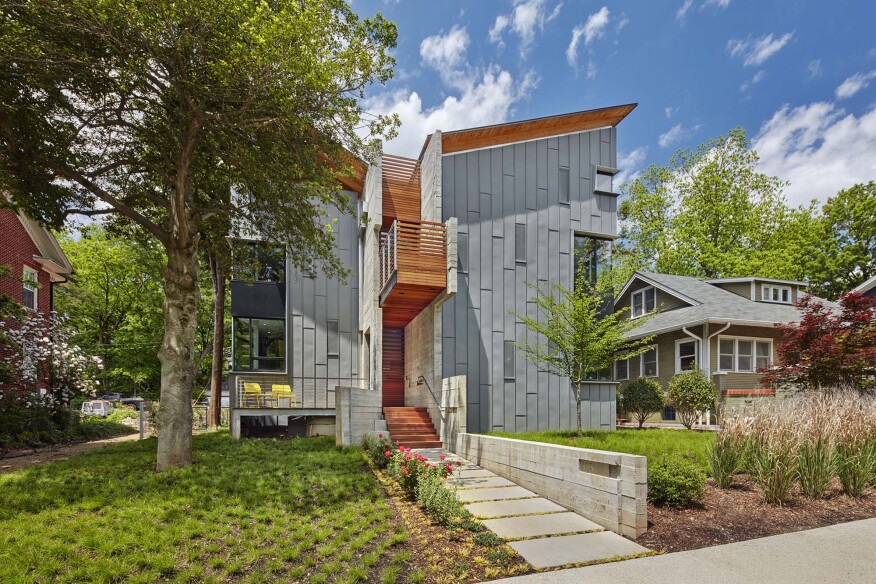 123 Hillcrest, in Raleigh, N.C., by Alphin Design Build
Windsor Residence, in Asheville, N.C., by Carlton Architecture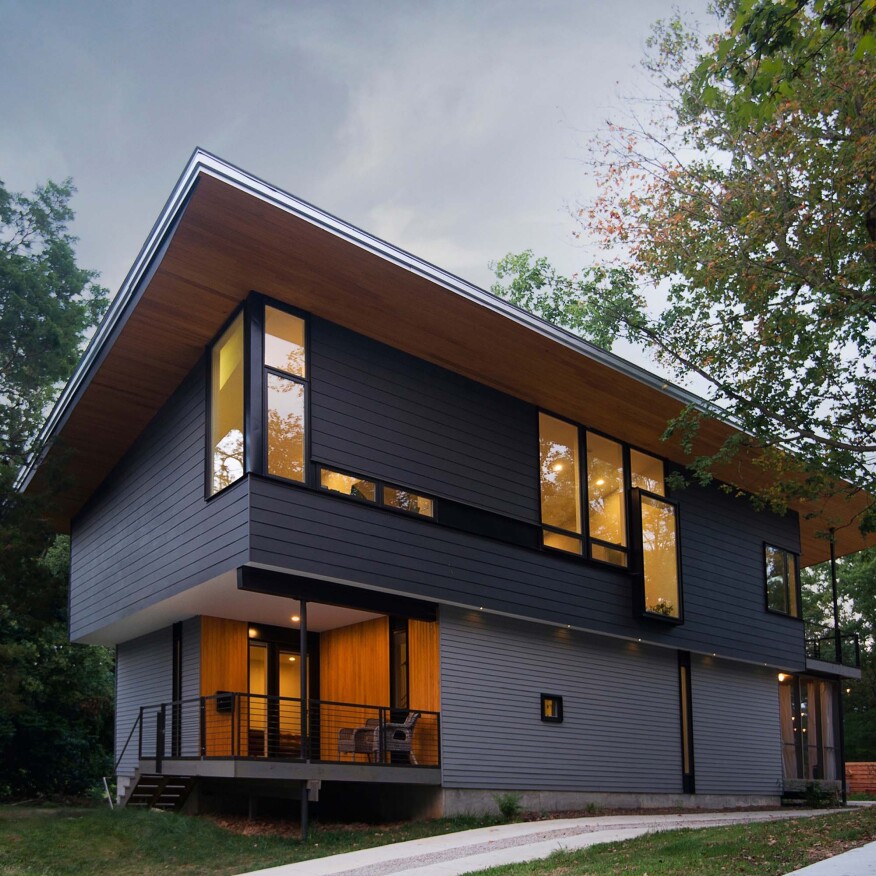 Hungry Neck Residence, in Raleigh, N.C., by The Raleigh Architecture Company
Edentwins, in Raleigh, N.C., by The Raleigh Architecture Company
515 Residence, in Asheville, N.C., by SPARC Design
Corbett Residence, in Bahama, N.C., by In Situ Studio
Farmhouse, in Wake Forest, N.C., by In Situ Studio
Medlin Residence, in Raleigh, N.C., by In Situ Studio
Cornel Chick Residence, in Raleigh, N.C., by Oxide Architecture
Surf Gallery, in Wrightsville Beach, N.C., by Michael Ross Kersting Architecture
Blauhaus, in Winston Salem, N.C., by Stitch Design Shop